Please call 618-466-9115 for current class schedule or click below.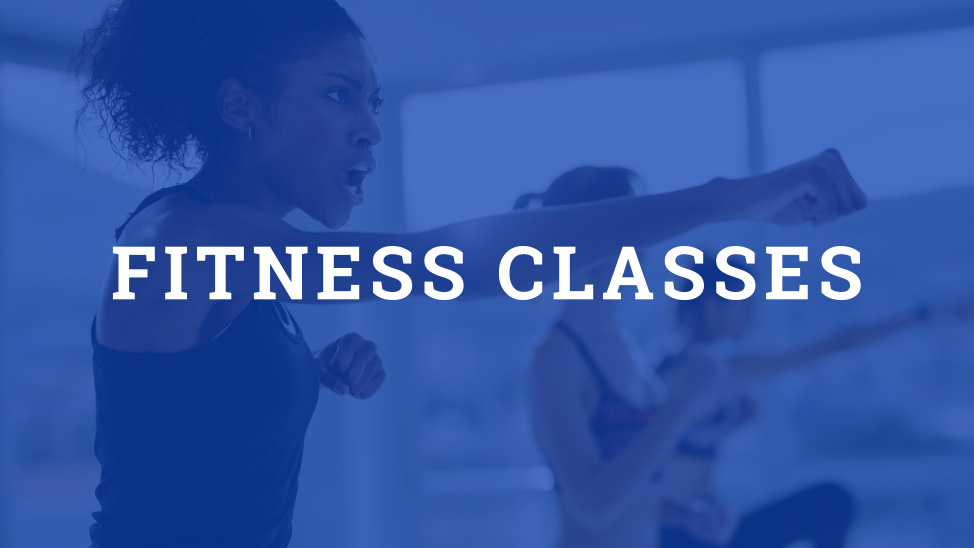 // CLUB HOURS //
Monday: Open at 4am
Tues-Thurs: 24 hours
Friday: Closes at 10pm
Saturday: 6am-10pm
Sunday: 7:30am-6pm
---
// CHILDCARE HOURS //
Mon-Thurs: 8am - 12pm and 4pm-8pm
Friday: 8am-12pm and 4pm-7pm
Saturday: 8am-12pm
Sunday: 10am-12pm
---
// SWIMMING POOL //
Pool is now Open!

Building relationships, not just memberships.
// CONTACT //
Phone: 618.466.9115
E-mail: [email protected]
Address: 4425 Industrial Dr.
Alton, IL 62002
---